Why now?
This vision is a long-term ambition of the council and is important now more than ever as Covid-19 has exacerbated the need for this programme as we continue to be hit hard by the pandemic.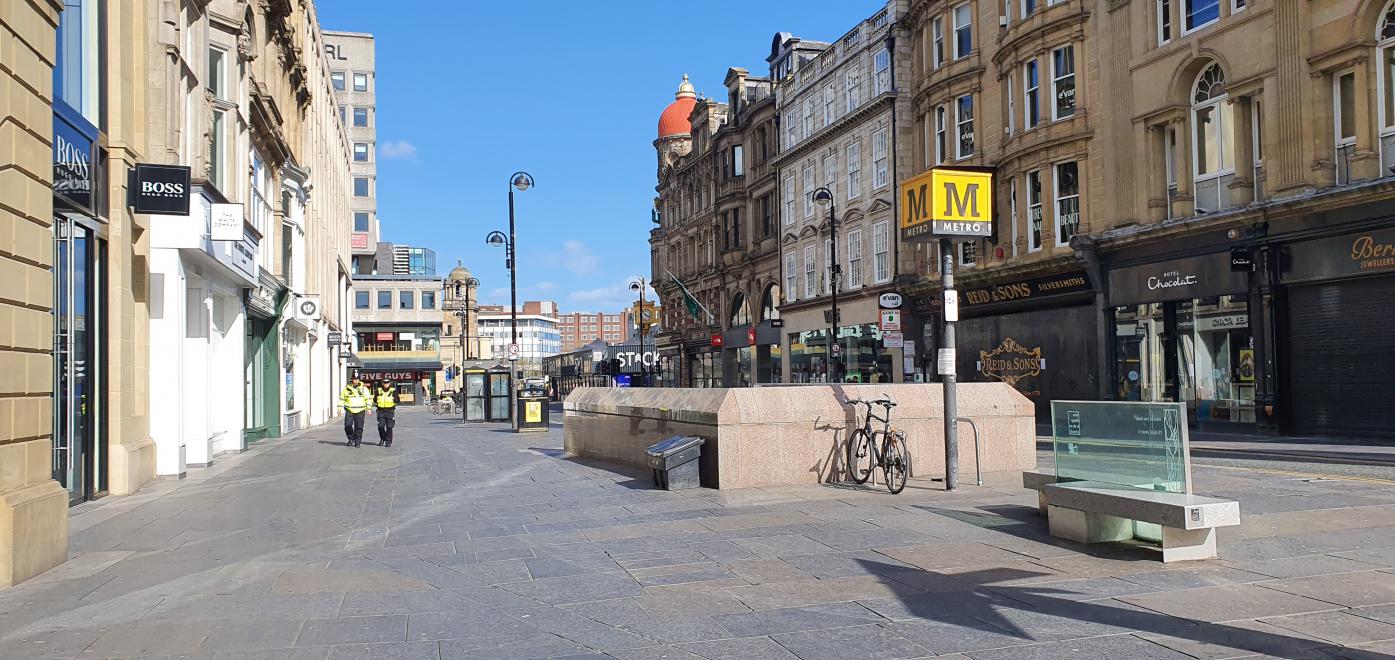 In reaction to the changes in shopping habits and announcements regarding some major retailers, the council developed a clear vision and ambition for the future.  We recognised that city centres would no longer be dominated by shops and encouraging a dynamic mix of uses will be essential to a sustainable future.  To support the city as a great place to work, live, be educated, and entertained we must have a world class environment. Our belief in our vision and the importance of a healthy, green city that features outdoor spaces and activities that everyone can enjoy has only strengthened. 
Throughout 2019, we began to see the city centre thrive when family-focused events were introduced as part of Summer in the City, and nationally recognised sporting events choosing Newcastle as the host city. Our vision will ensure that the city continues to thrive and adapt to a post-Covid landscape. We've continued and expanded our conversations and consultation around the proposals since the end of 2020, and we will continue to consult with businesses and the wider community, to ensure that our proposals continue to meet the demands of our city, through the pandemic and beyond.
By investing in and transforming our city centre and releasing its potential, Newcastle can recover and become a city of growth and opportunity for all. The creation of jobs, income and business will help to unlock other parts of the city so the benefits can be shared, with the effects felt further afield than just the immediate city centre.
What is crucial is making sure that our city is fit for purpose – for residents, businesses and visitors. We know that different users of the city centre have different requirements, and we are looking to create a balance for everyone, including allocating more space to pedestrians.