Cabinet member for Transport and Air Quality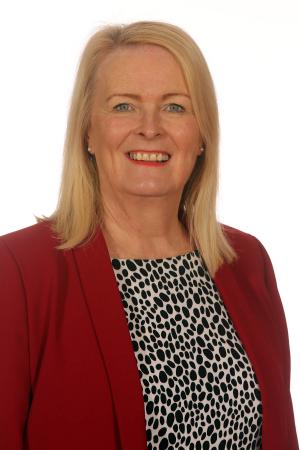 Councillor Arlene Ainsley was elected to the Council in May 2014 having previously served as a Councillor from 1994 until 2004 on North Tyneside Council.  She is a Labour Councillor for South Jesmond.
Arlene took over the newly created Transport and Air Quality portfolio in Newcastle City Council in May 2017.  She leads on the delivery of major transport schemes, local highways improvements, promoting walking and cycling and improving air quality.  Since then she has worked tirelessly to improve air quality across the city as well as working with neighbouring authorities to address the issue.
Working with transport providers, schools, universities and businesses Arlene has sought to provide solutions to the growing problem of poor air quality.  She has been involved in promoting the recent consultation on Air Quality which had over 19,000 responses.
Having worked in the sports industry for several years Arlene recognises the importance of exercise and is particularly keen to encourage residents to take up active forms of travel such as walking and cycling. 
Arlene is currently working as a Sales and Marketing Executive for a small ISO certification company based in Newcastle.
Meet Cllr Arlene Ainsley - Know your Cabinet

Meet Cllr Arlene Ainsley, Cabinet Member responsible for Transport and Air Quality 🤝 Born and bred in the North East and proud to be living in the regional capital 🙌 Find out more about Cllr Ainsley's role and responsibilities 👉 http://socsi.in/dS51u #knowyourcabinet

Posted by Newcastle City Council on Thursday, 18 July 2019
Responsibilities
Delivery of Transport infrastructure, including:
Major transport schemes
Local highways schemes
Pavement and Road repairs
Promoting public transport
• Relationships with public transport operators
• Traffic and parking enforcement
Promoting walking and cycling
Cycling networks and pedestrian safety
Traffic and parking policy
Improving Air Quality