Payments are currently suspended. 
As a precautionary measure, we have taken the decision to temporarily suspend our online payment system while we investigate an issue with our supplier. We apologise for any inconvenience caused.
Cabinet member: Growing City
Cabinet member: Growing City
Councillor Sylvia Copley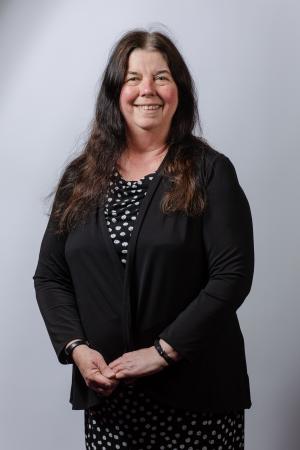 Sylvia is responsible for delivering the Council's commitment to give children and young people the best start in life. She has the statutory role of lead member for children's services, including the Council's duties in relation to looked after children. She leads on the Council's priorities for children and young people, including tackling child poverty, driving educational achievement and attainment, and ensuring that young people are at the heart of decision making on their services.
Responsibilities as Cabinet Member for a Growing City
•    Children's services:
˗    Corporate parenting
˗    Child protection and protecting children from exploitation
˗    Special education needs and disabilities (SEND) services
˗    Tackling child poverty
˗    Integrated support for children and families including early years services, nurseries, family centres and Connexions
˗    Youth offending
˗    Commissioning and delivery of youth and play services
˗    Education and schools, including achievement and attainment, sufficiency of places, promotion of inclusion and school improvement (including inspections, behaviour, attendance and enrichment)
˗    Working towards UNICEF Child Friendly City status