Cabinet member for the Environment and Regulatory Services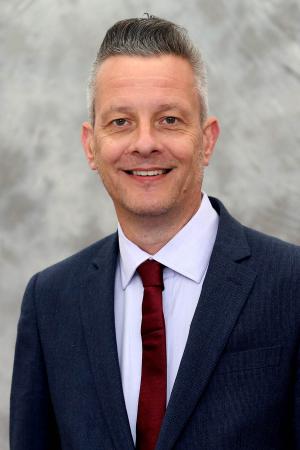 Councillor Nick Kemp is Cabinet member for Environment and Enforcement for Newcastle City Council.  He has lead responsibility for all environmental issues, including clean growth, energy and climate change.  He has been a Cabinet member for 4 years and was first elected to the City Council in 2002.
Nick is Managing Director of a public affairs company working with a varied client base of national and regional businesses. He was previously manager of a sub-regional economic development company, operating on behalf of the five Tyne and Wear local authorities.
Nick was an aide to a Government Minister from 1997 to 2000 and worked for a member of the Shadow Cabinet as advisor from 1992 to 1997.
Nick is a Regional Board Member of the CBI, a graduate of Common Purpose, and a Trustee of the National Centre for the Children's Book. 
Responsibilities
Local Service provision
Street cleaning
Graffiti removal
Neighbourhood response teams
Waste collection
Recycling
Garden waste collection
Environmental awareness
Horticultural services
Leading the Council's response to the Waste Commission/Development of a city-wide Waste Strategy
Licensing and Regulatory issues
Trading standards
Resilience planning
Public protection and enforcement
Traffic and parking enforcement