Payments are currently suspended. 
As a precautionary measure, we have taken the decision to temporarily suspend our online payment system while we investigate an issue with our supplier. We apologise for any inconvenience caused.
Cabinet member: Connected, Clean City
Cabinet member: Connected, Clean City
Councillor Jane Byrne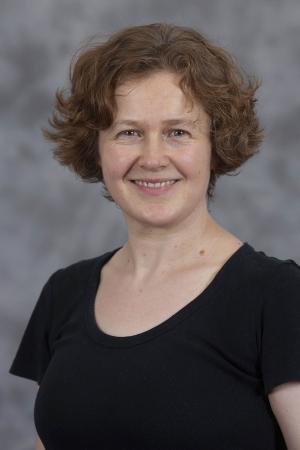 Jane leads the Council's approach to environment and transport priorities, including low carbon plans and improving connectivity for living, working and visiting the city. She ensures that the Council's environment and transport agenda is integrated and effective, through proactive partnerships and policy oversight of its regulatory functions for environment, transport, infrastructure, public protection and place.
Jane leads the Council's work with residents and communities to promote sustainability, cleaner air and cleaner and safer streets. She is responsible for improving all aspects of the local environment to create cleaner and greener neighbourhoods. 
Responsibilities as Cabinet Member for a Connected, Clean City
•    Strategic transport planning and infrastructure, local transport schemes and lobbying for improvement of public transport
•    Tackling air pollution, Clean Air Zone (CAZ)
•    Council response to climate emergency/Net Zero
•    Biodiversity
•    Tree planting and maintenance programme
•    Increasing recycling rates
•    Waste, garden waste and street cleaning services
•    Tackling environmental crime including fly tipping, littering, graffiti and dog fouling
•    Low traffic neighbourhoods with improved accessibility, signage and street lighting
•    School Streets
•    Parking, traffic management and enforcement
•    Road and footway maintenance through capital investment programme
•    Utilities and contractor relations