Our website will be undergoing essential maintenance from 9am on Wednesday,  23rd of October for a short period of time. Please avoid completing any online forms during this time. Apologies for any inconvenience this may cause.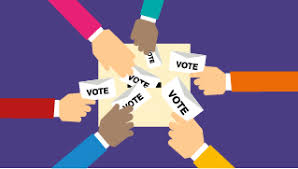 Elections and voting
Find out more about elections, voting and reviews taking place in Newcastle.
Looking for something else?
Local Councillors
Find out more about your current elected local councillors.
Parish Councils
Information about your Parish Councillors and current activities.