Newcastle Children's Social Care
Welcome to Newcastle Children's Social Care recruitment microsite.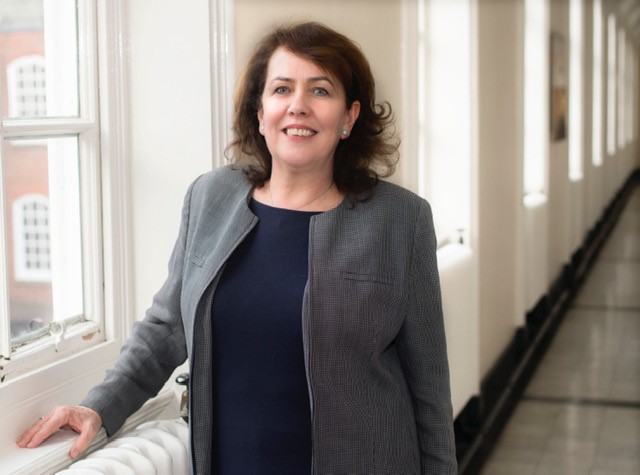 Joining Newcastle, you will find a great city that never stands still. As the one core city in the North East, we are proud of our history and excited for our future and the work we do as a leader in the region.
There is an energy in Newcastle that reflects our commitment to this city being a great place for all children and young people to live and grow up in.  Like all cities we have challenges, but we are meeting these head-on with our dedicated, creative and passionate people. The great strides our service has made is a testament to our staff and the significant support and commitment we have at the highest level to make a difference and achieve sustainable change.
Our work with UNICEF to be recognised as a Child Friendly City, demonstrates how our services and staff are committed to placing children and young people at the heart of all our decision making. We pride ourselves on being a co-operative council and at the heart of this is seeking new ways of doing things with our families, communities and partners from all sectors.
A vibrant and diverse city Newcastle will provide you with many opportunities to grow and develop in your career.  Passionate about making a difference to children and young people's lives we want the best, most innovative social workers to help us do this.  If you share our passion and want to be part of our great team now is the time to join us.
Judith Hay OBE, Director Children, Education and Skills
---
Working with children, young people and their families is one of the most important and rewarding jobs - the right person can make the biggest difference.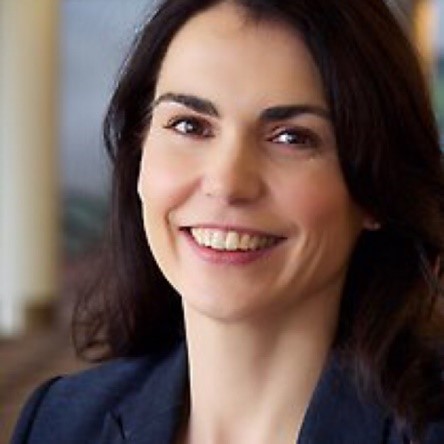 To achieve the best for our children and young people we need great staff who are committed, creative and confident. 
I know that you will find that Newcastle is a friendly and supportive service.  We want you to succeed in your work, be ambitious in your career and support  children and families from across our city. 
We have high expectations of our staff and the work they do and we encourage a culture of innovation, reflection and challenge. We also ensure our staff feel supported and valued and have invested in a new Centre of Excellence to drive professional development from ASYE to senior manager.
We are a  Proud, Fair and Ambitious council and these values are intrinsic to everything we do in Children's Social Care.  These values set the standard for the services we provide and how we treat each other and the children, young people and families we work with.
This is an exciting time to join us as Newcastle is on a journey of transformation.  We are continuing our work to improve outcomes for children and young people and their families by embedding a new relational family valued model of social work.  Because of our work and vision we have been selected to be part of the DFE's Strengthening Families and Protecting Children, through which we will receive additional funding and will be partnering with Leeds City Council to embed our ambitious plans. If you want to be part of this journey now is the time to join us.  
On this website I hope you will get a sense of the service - who we are, how we work and what you can expect from us.
I am proud to lead this service and confident that we can offer you a career to be proud of too.
Jayne Forsdike, Assistant Director Children's Social Care. 
----NEWS----
Ofsted Focused Visit 2019
  "..senior leaders have been resolute in their focus supported by significant political and chief executive support and financial investment…."
"Senior managers have made significant strides in creating a more stable workforce, increased capacity through additional social work teams, and reduced  caseloads to a manageable level with the impact of enabling social workers to build effective relationships and undertake meaningful direct work."
"Social workers feel well supported and value regular supervision."
"Practice improvement is delivered creatively and innovatively"
In September 2019 Ofsted recognised in our Focused Visit that we are continuing to make progress in our improvement journey with a clear commitment on improving outcomes for children, young people and their families.
A great outcome, that reflects the hard work of all our staff.
Current vacancies
Senior Social Work Practitioners
CES75(e)

Contract Type: Permanent
Salary: £38,890 - £41,881 per annum (pro rata for part time hours)
Employment Location: Newcastle upon Tyne