Newcastle Children's Social Care
Welcome to our Social Care Recruitment website.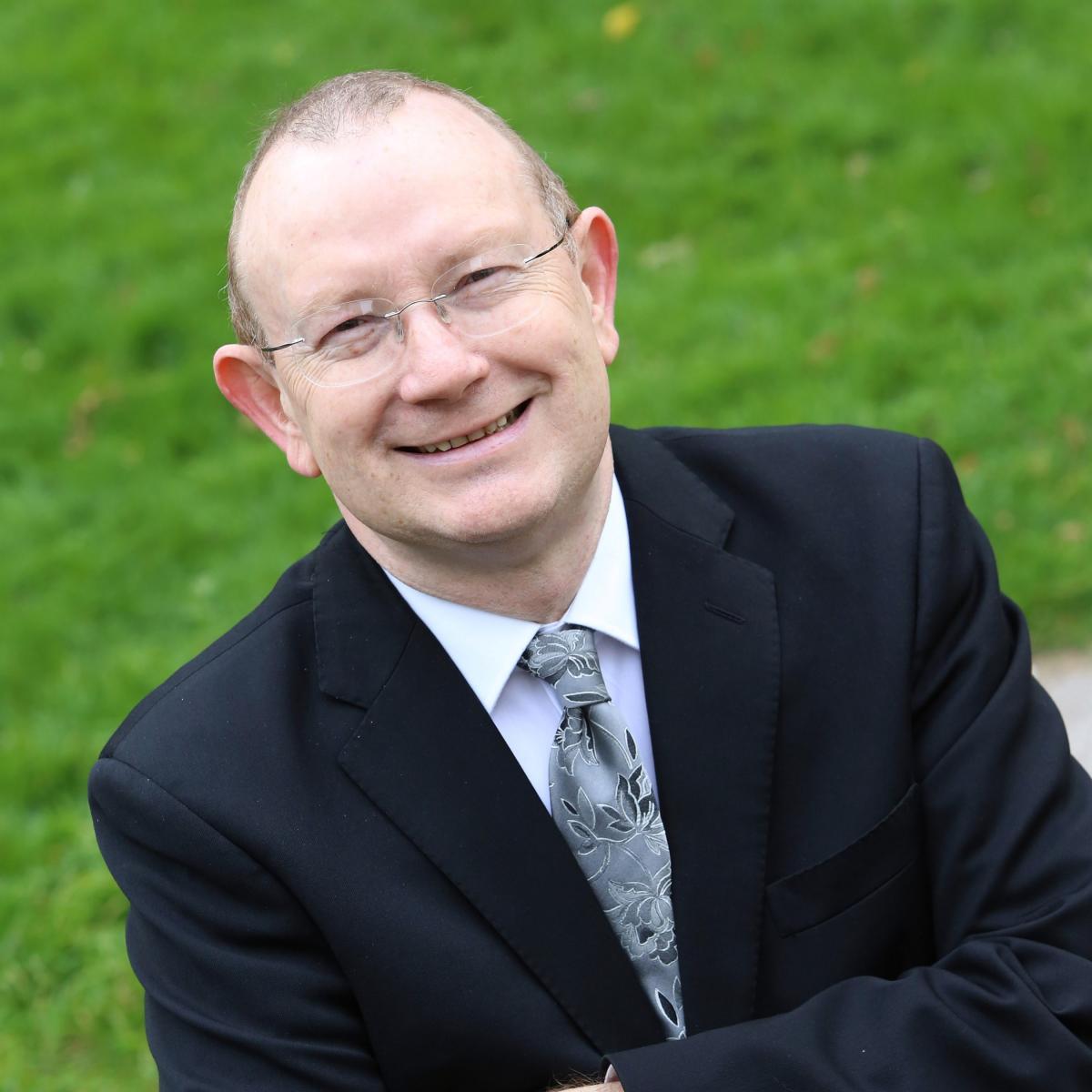 Becoming a social worker with Newcastle City Council is a challenging but rewarding role, we are always on the lookout for committed, creative and confident Social Workers who would like to further their career.
Across this website you can hear about all aspects of our social care service, our vibrant city and forward-thinking organisation. These case studies come from real Newcastle City Council Social Workers who talk openly about their experiences and the opportunities they have been part of through working with us.
Thank you for considering a role with Newcastle City Council, we look forward to working with you in the future.
Ewen Weir, Director of People
---
Working with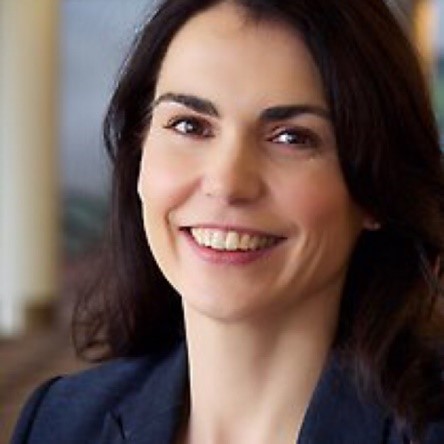 children, young people and their families is one of the most important and rewarding jobs - the right person can make the biggest difference. 
To achieve the best for our children and young people we need great staff who are committed, creative and confident. 
I know that you will find that Newcastle is a friendly and supportive service.  We want you to succeed in your work,be ambitious in your career and support  children and families from across our city.  We have high expectations of our staff and the work they do and we encourage a culture of innovation, reflection and challenge.
We are a  Proud, Fair and Ambitious council and these values are intrinsic to everything we do in Children's Social Care.  These values set the standard for the services we provide and how we treat each other and the children, young people and families we work with.   
On this website I hope you will get a sense of the service - who we are, how we work and what you can expect from us.
I am proud to lead this service and confident that we can offer you a career to be proud of too.
Jayne Forsdike, Assistant Director Children's Social Care. 
Current vacancies
Social Workers (Progressed) - Children's Long Term Teams
PEO615(e)

Contract Type: Permanent
Salary: £32,878 - £36,876 per annum (pro rata for part time hours)
Employment Location: Newcastle upon Tyne


Service Manager – Long Term Social Work (2 posts)
PEO611(e)

Contract Type: Permanent
Salary: £57,159 - £60,639 per annum
Employment Location: Newcastle upon Tyne